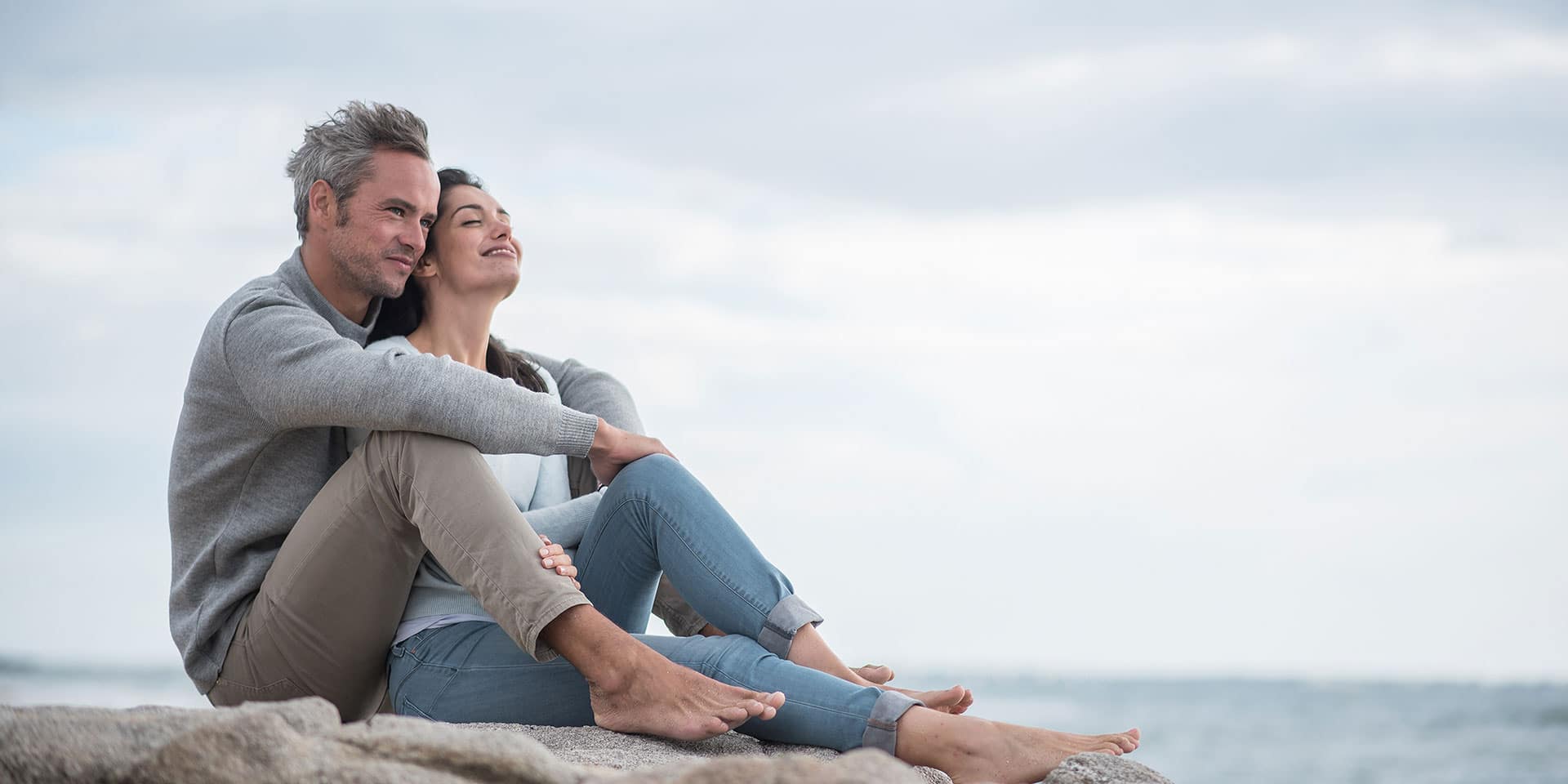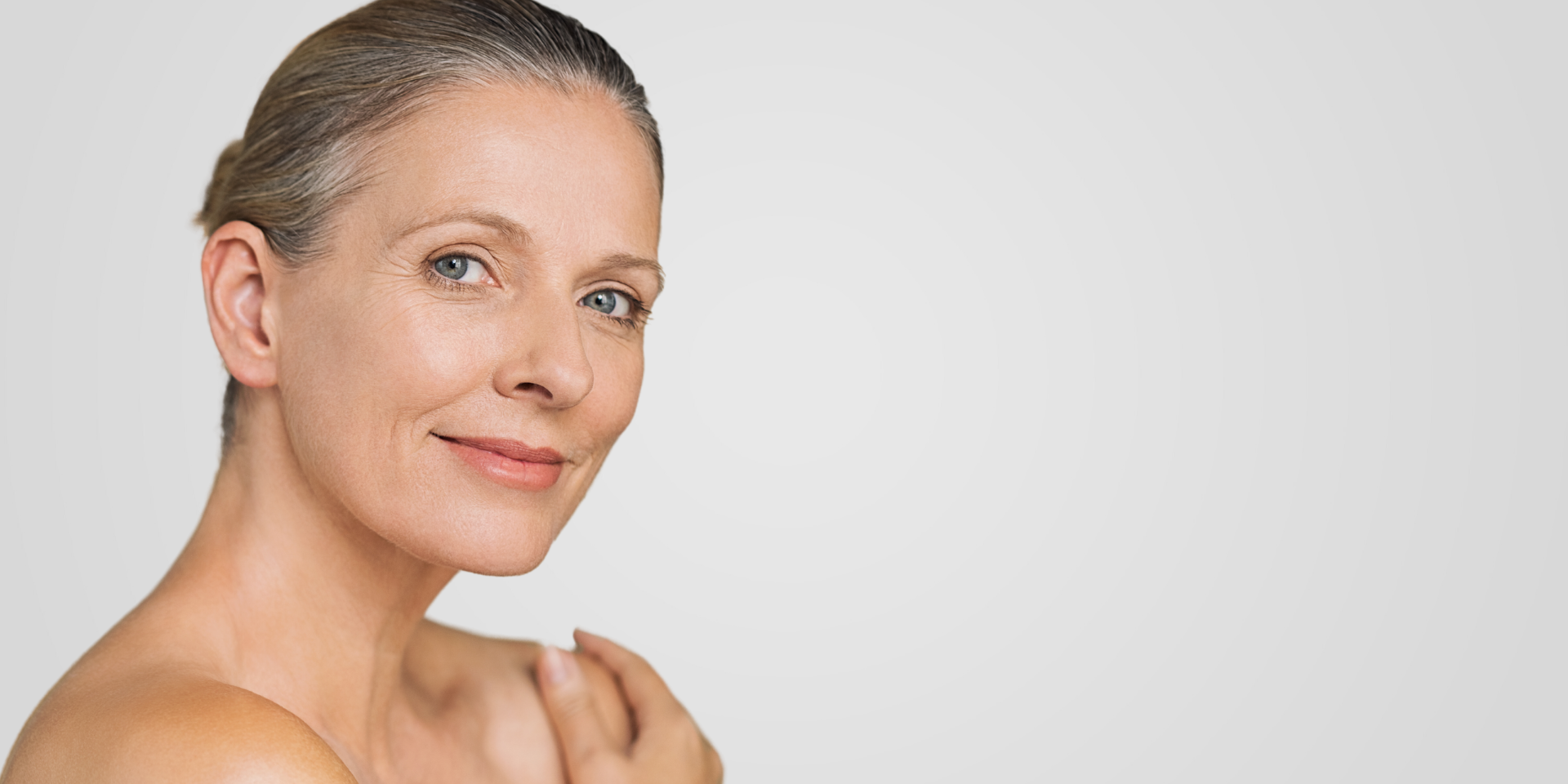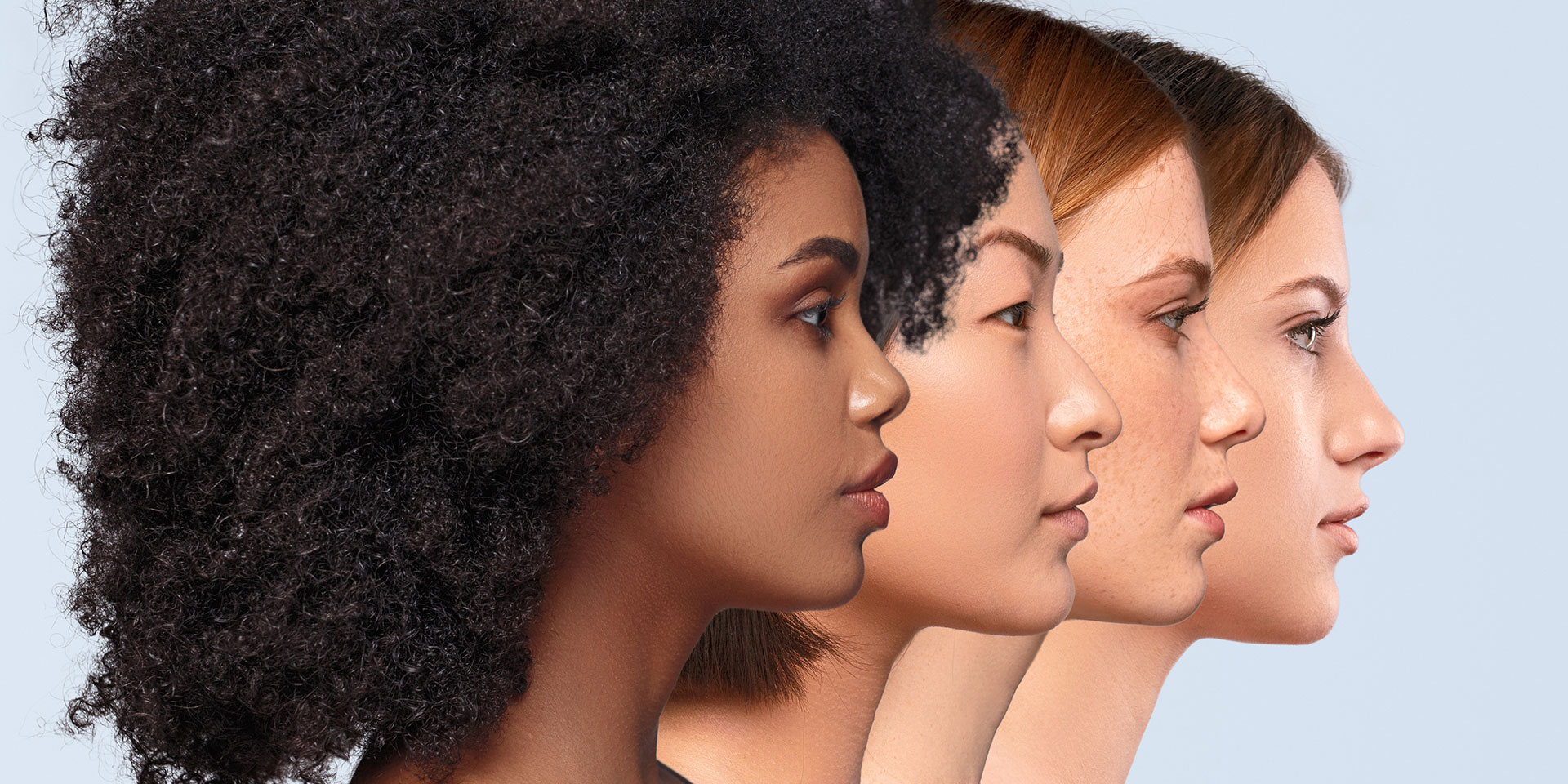 Vitality Medicine
Anti-Aging and Regenerative Medicine, Eyelid
Surgery, and Neuro-Ophthalmology
Vitality Medicine
Anti-aging and regenerative medicine to help you look, see, and feel your best.
Vitality Medicine
Treat scars and stretch marks with optimal skin resurfacing results in as little as 2-3 treatments with minimal downtime
Vitality Medicine
Aerolase Laser Treatments
The Aerolase Neo offers technology safe to treat a diversity of skin problems and delivers pain-free rejuvenation.
Passionate about wellness and health, Dr. Pantazis is board-certified in Anti-aging and Regenerative Medicine.  Board-certified in ophthalmology, Dr. Pantazis is able to offer her years of knowledge to guide patients through vision concerns and brain-eye (or neuro-ophthalmic) diseases.
She specializes in oculoplastic surgery, trusted for taking great care and expertise in her surgical cases.   Read More »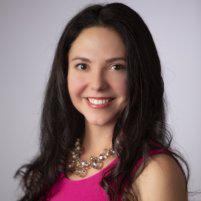 Aerolase Treatments
NON INVASIVE LASER TREATMENTS!
Opus Plasma
IMPROVE SCARS & STRETCH MARKS
Eye Exam
PREVENT VISIONS PROBLEMS!
Ptosis & Blepharoplasty
UPPER & LOWER EYELID REJUVENATION.
Hair Restoration
HAIR RESTORATION WITH PRP
Vitality Male PRP Procedure
Vitality Female PRP Procedure
ACHIEVE CLIMATIC RESULTS!
Emsculpt Neo
FAT ELIMINATION & MUSCLE GAIN! 
Weight & Hormone Optimization






Follow Us on Social Media
3220 SW 31st Rd STE 301, Ocala, FL 34474
11938 CR101 Suite 130, The Villages, FL 32162
Wednesday
9:00am - 4:00pm