About Vitality Medicine-Alethia Pantazis, M.D.
At Vitality Medicine we offer the latest proven and effective beauty, anti-aging, sexual health, and fat loss services, but unlike a typical med-spa we strive to help with more than just looking younger. We want our patients to feel younger and prevent or improve the diseases that occur with age. These diseases include cancer, erectile dysfunction, painful intercourse, urinary incontinence, diabetes, strokes, heart attacks, dementia, macular degeneration, glaucoma and more. A youthful appearance projects wellness. The skin, eyes and external appearance of a person can often reveal diseases that are occurring inside the body. Toxin exposure, hormonal abnormalities, stress, nutrient deficiencies, cancers, auto immunity, loss of libido and abnormal weight gain are signs of unhealthy aging. We want our patients to look, feel and function their best.
Alethia Pantazis, M.D. is a board-certified ophthalmologist who specializes in anti-aging and regenerative medicine, oculoplastics, neuro-ophthalmology and sexual wellness. She is also board certified in anti-aging and regenerative medicine and is passionate about treating patients to enable him/her to maintain a natural, youthful lifestyle and appearance.
Anti-aging medicine is a clinical specialty founded on the application of advanced scientific and medical technologies for the early detection, prevention, treatment, and reversal of age-related dysfunction, disorders, and diseases. It is a healthcare model promoting innovative science and research to prolong the healthy lifespan in humans.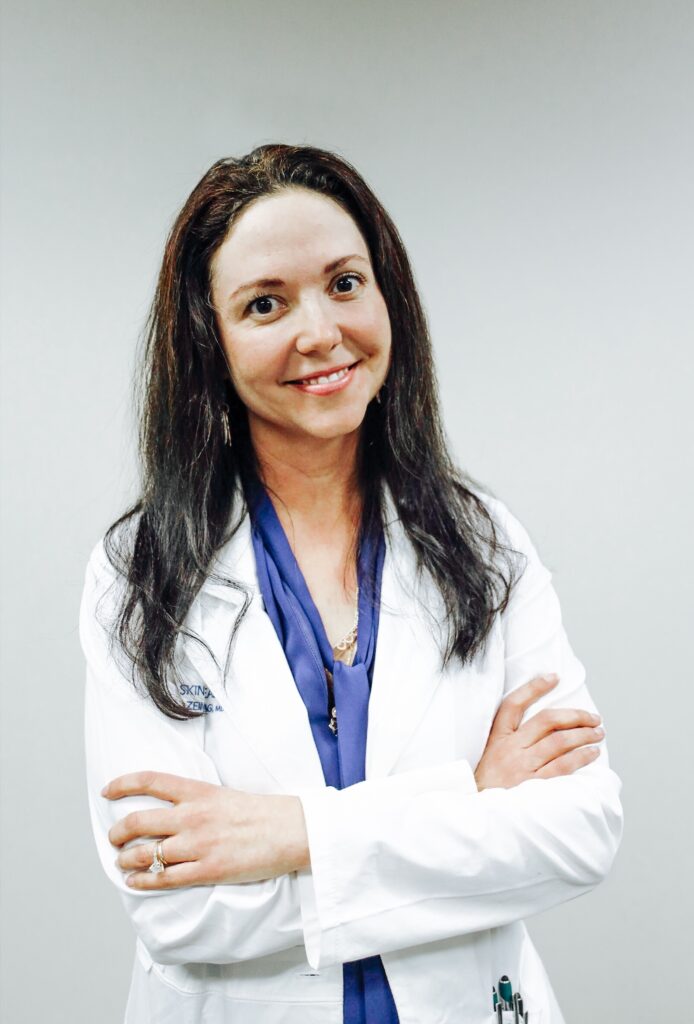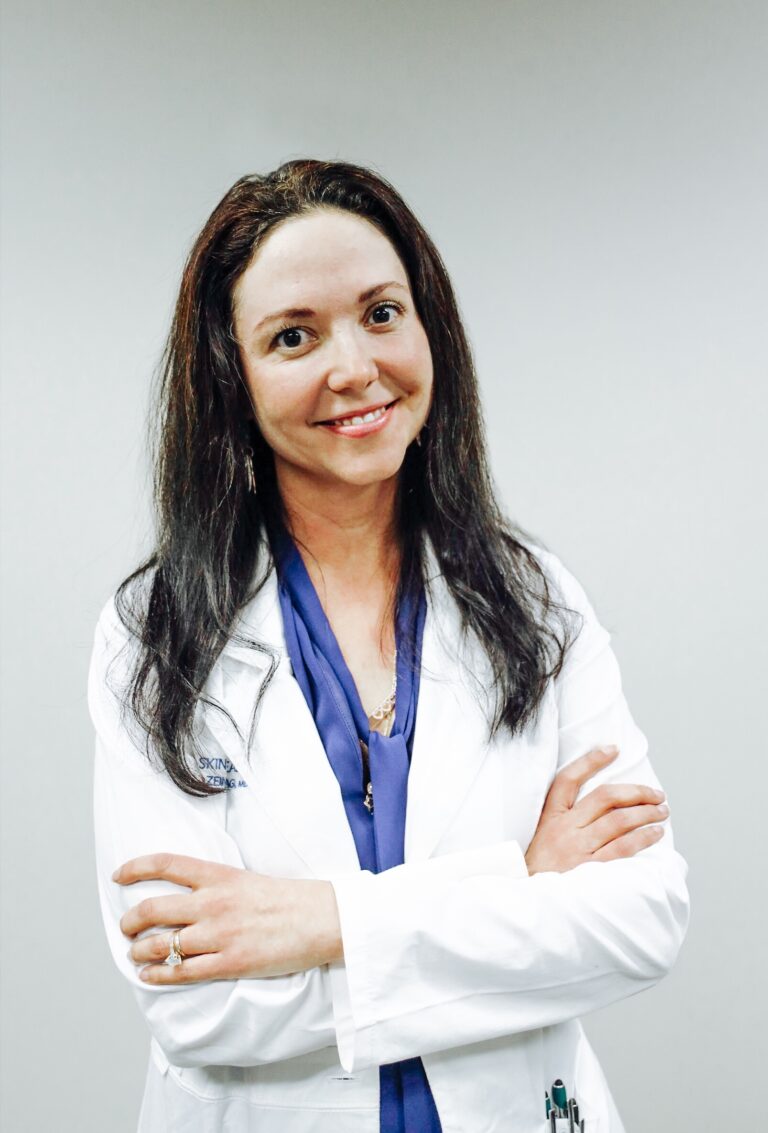 As such, anti-aging medicine is based on principles of sound and responsible medical care that are consistent with those applied in other preventive health specialties. The phrase "anti-aging," as such, relates to the application of advanced biomedical technologies focused on the early detection, prevention, and treatment of aging-related disease.
Anti-aging medicine complements regenerative medicine, as both specialties embrace cutting-edge biomedical technologies aimed at achieving benefits for both the quality and quantity of the human lifespan.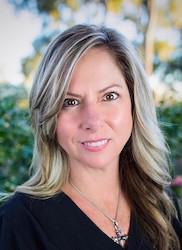 Denise Wormald - Aesthetician
Denise graduated from Middle Tennessee State University in 1997, where she obtained a Bachelors Degree in Psychology and Early Elementary Education and began her career in Staff Development and Training. Throughout her adolescence and early adulthood she suffered from embarrassing cystic acne. After multiple medications, products and routines, she decided to go back to school to learn how to properly care for her skin. Being one of the oldest students in her class, she was tasked with the most difficult skin conditions. That's when she acknowledged her true passion of helping others in overcoming their insecurities and began bridging aesthetics and wellness. Her mission is to inspire confidence and overall well-being through the science of aesthetics. Denise has worked in medical aesthetics for almost 10 years. She has extensive experience with working with all skin types and ethnicities. She is passionate about her client relationships. In her free time, she enjoys gardening, spending time with family and tending to her feathered and furry animals.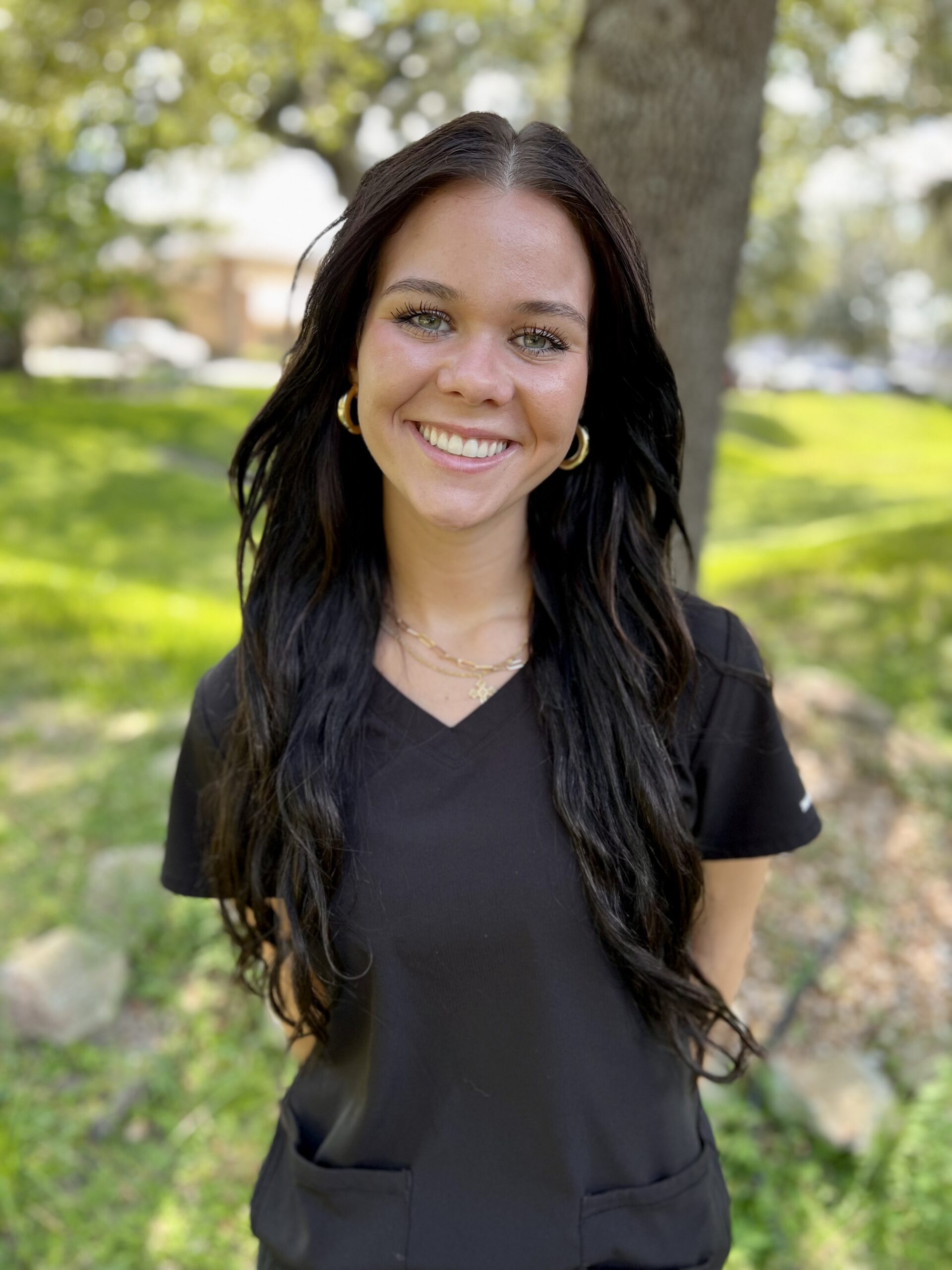 Lainey Gavel - Administrative Assistant
Lainey was born and raised in Ocala, Florida. She loves meeting patients and helpng them make their visit to Vitality Medicine the best experience possible. She enjoys learning about aesthetics and hopes to further her eduction with health and wellness. Outside of the clinich Lainey loves spending time on the water under the Florida sun.
3220 SW 31st Rd STE 301, Ocala, FL 34474
11938 CR101 Suite 130, The Villages, FL 32162
Wednesday
9:00am - 4:00pm