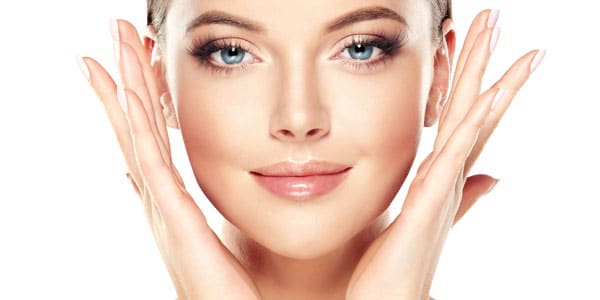 Now offering limited-time complimentary consultations!  Call the office to reserve your appointment.
Vitality Lift With PRP
The Vitality Lift is a none non-surgical option to rejuvenate the skin.
The procedure is begun by drawing the patient's own blood which is then spun in a centrifuge.  This separates the plasma from other blood components.  After applying a topical numbing cream, the provider injects the PRP into your skin.  This is often combine with hyaluronic acid or dermal fillers.  The growth factors found in your own blood encourage the cells to regenerate. This stimulates the skin to produce collagen, elastin, and fat cells. The benefits of the Vitality Lift are glowing, more youthful looking skin, as soon as 2 weeks post treatment.  Benefits of the Vitality Lift are ongoing and many patients opt to repeat the treatment for maintenance and care.
3220 SW 31st Rd STE 301, Ocala, FL 34474
11938 CR101 Suite 130, The Villages, FL 32162
Wednesday
9:00am - 4:00pm