Vitality Male PRP Procedure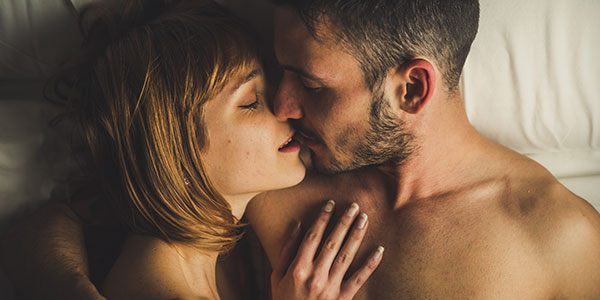 What Is The Vitality Male PRP Procedure?
The Vitality Male PRP procedure is a modern medical procedure designed to improve sexual performance in men.  Platelet-rich therapy utilizes injections to harness the power of PRP.  This drug-free option uses your own growth factors to enhance your sexual health and function.  
Platelets release substances important to healing; products that aid in cell adhesion and growth, angiogenesis and immune response. Plasma is the medium through which platelets and red and white blood cells move. Plasma and the high concentration of platelets is referred to as platelet rich plasma (PRP). 
This can be an option to effectively treat erectile dysfunction (ED). Unlike other erectile dysfunction (ED) treatments, the Vitality Male PRP Procedure delivers long-lasting results that you cannot achieve with pills, creams, or pumps alone.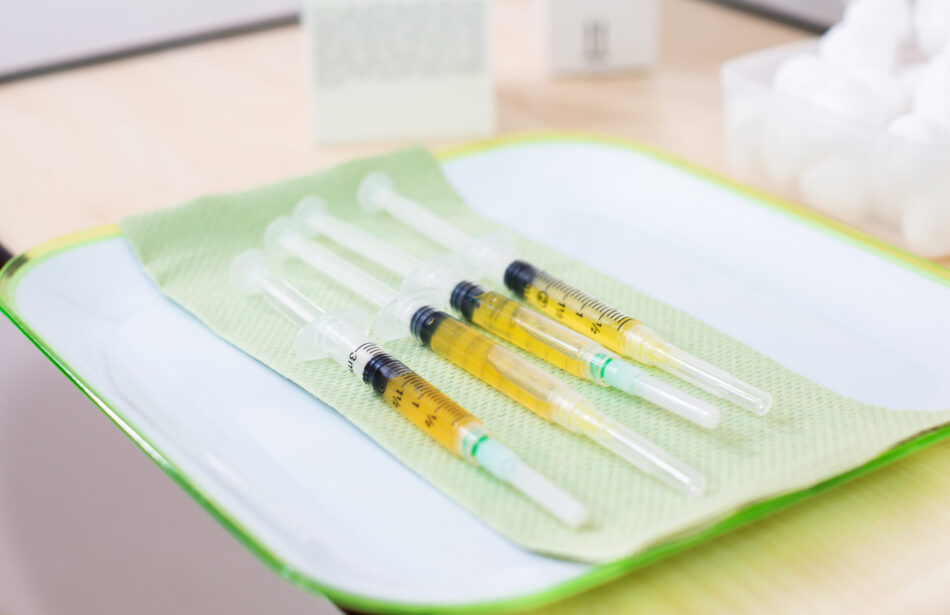 Improvements from PRP include: 
Firmer erections

Increased sensitivity
Increased stamina
Increased length and girth
Penile curvature from Peyronie's Disease
Penile pain with erection
Circulation
Improves other therapies (i.e. Viagra, Penis Pump)
What to expect during the treatment:
Prior to your consultation, a comprehensive medical history will be taken.  Be sure to include any prescription medications or past procedures.
The Vitality Male PRP Procedure requires multiple injections to the penis.  Nerve block is injected prior to procedure and a local anesthetic is applied.  
Your blood is drawn then spun using a specialized centrifuge.  This separates the growth factors from the red and white blood cells. What is left is a concentrated, healing Platelet Rich Plasma.
Results are expected to be fully apparent in eight weeks.
3220 SW 31st Rd STE 301, Ocala, FL 34474
11938 CR101 Suite 130, The Villages, FL 32162
Wednesday
9:00am - 4:00pm