Vitality Female PRP Procedure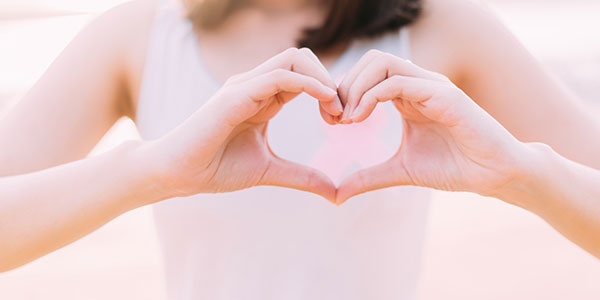 The Vitality Female PRP Procedure is a very specific method of using a patient's own's blood growth factors.  Platelet-rich plasma therapy utilizes injections to harness the power of PRP.  
Females are born with a very short urethra. The urethra and vagina are separated by a thin wall.  The glands inside this wall is responsible for orgasm.  The pelvic floor and clitoral region atrophy; this can happen during or after pregnancy, or simply due to aging.
The Vitality Female PRP Procedure injects growth factors into these areas in effort to regrow the atrophied tissues.  Rejuvenation with "PRP" results in reduced urinary incontinence, and increased lubrication and sensation.  The majority of patients report heightened orgasms and sexual pleasure.
The Vitality Female PRP Procedure can improve or treat
Easier to achieve orgasm
More intense orgasm
Lack of libido or sexual desire
Lack of lubrication
Lack of sensitivity
Pain associated with intercourse
Urinary incontinence
Frequent UTIs
The Vitality Female PRP Procedure can be enhanced with Radiofrequency!
Combining the Vitality Female PRP Procedure with Radiofrequency can help you achieve the best results for rejuvenating the vagina and clitoris.
What to expect during your appointment:
Prior to your consultation, a comprehensive medical history will be taken.  Be sure to include any prescription medications or past procedures.
Your blood will be drawn and spun in a centrifuge designed to separate the red blood cells from the plasma.   Numbing cream and ice is applied prior to injection.  Many patients report minimal discomfort to none during the procedure.
Recovery after The Vitality Female PRP Procedure is minimal, there are no restrictions to sex afterwards.  Avoid NSAIDs for the following week and be advised that spotting or swelling is normal.
The full effects include improved lubrication, sensation,  and reduced urinary incontinence, etc.  Results are expected to take 8 weeks to achieve, although some may experience them much sooner. Most patients only need a single injection, reporting effects to lasts months to even years.
Who is unlikely to benefit from the The Vitality Female PRP Procedure?
Those who may need a hysterectomy (due to cancer, irregular bleeding etc.)
Those with a prolapsed uterus, or other pelvic organ.
Those with active vaginal or urinary tract infection. Although PRP therapy may make UTIs less frequent, it's best to have this condition fully evaluated and treated prior to The Vitality Female PRP Procedure.
Patients with these conditions may consider the Vitality Female PRP Procedure as an option once the condition has been improved or surgically corrected.
3220 SW 31st Rd STE 301, Ocala, FL 34474
11938 CR101 Suite 130, The Villages, FL 32162
Wednesday
9:00am - 4:00pm