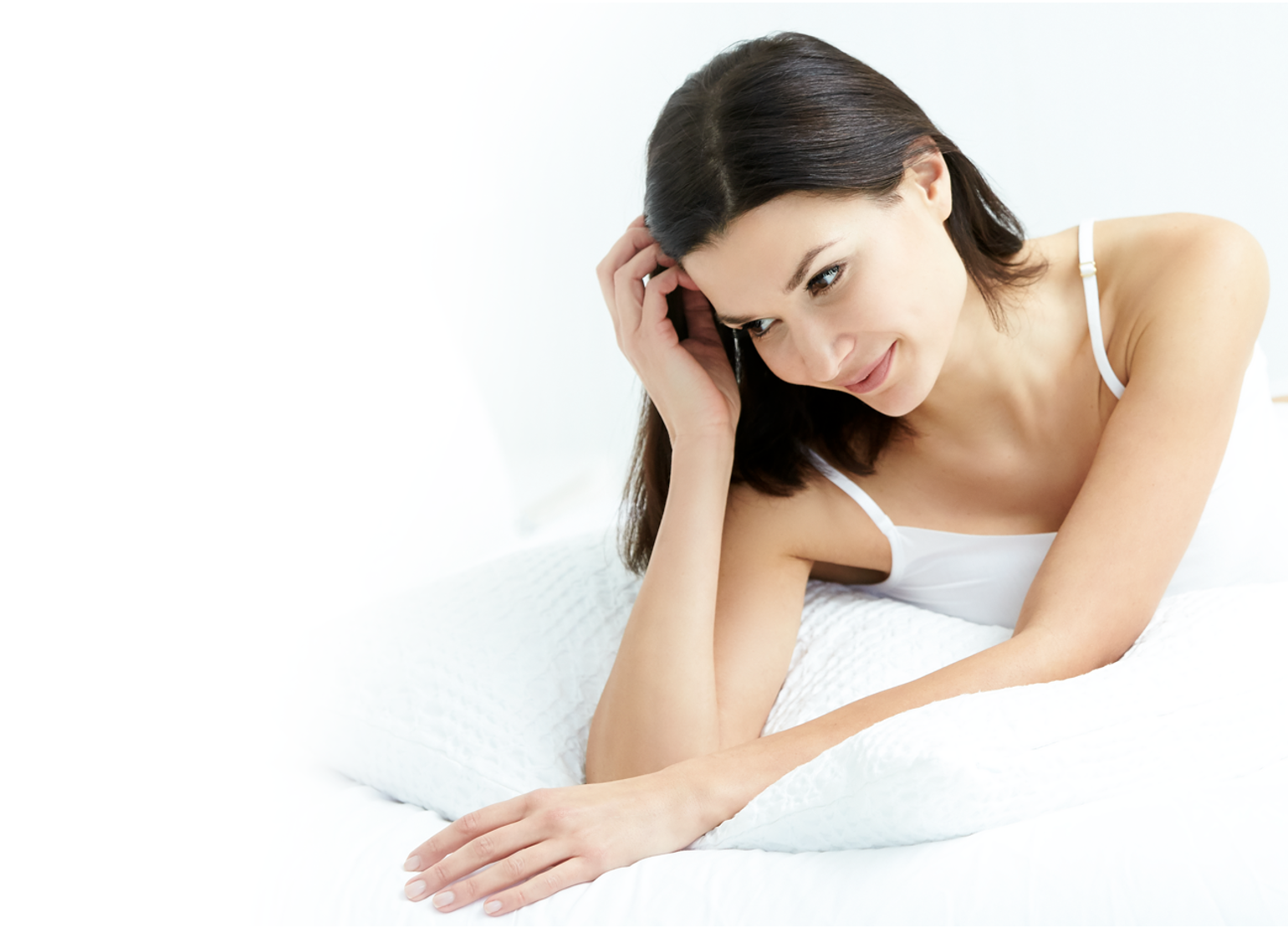 The team at Vitality invites you to schedule your Complimentary Consultation to discuss the best treatment options for your individualized needs.  We're excited to be offering the TempSure Vitalia. TempSure Vitalia is a gentle procedure for women's wellness. It's non-invasive, non-hormonal, chemical-free, and does not require anesthesia. Best of all, there's no downtime, so it fits perfectly into your busy schedule.
How Does It Work?
TempSure Vitalia works by delivering therapeutic heat to the target tissue to temporarily increase local circulation and decrease pain and muscle spasms. The procedure is delivered using a probe specifically designed for your most sensitive areas.
What does the procedure feel like?
During the TempSure Vitalia procedure, you will feel gentle heating of the target tissue. The treatment has been carefully designed with you in mind to deliver heat gradually for a comfortable therapeutic experience every time.
What areas can I get treated?
TempSure Vitalia's unique probe is specifically designed to gently treat your most sensitive areas.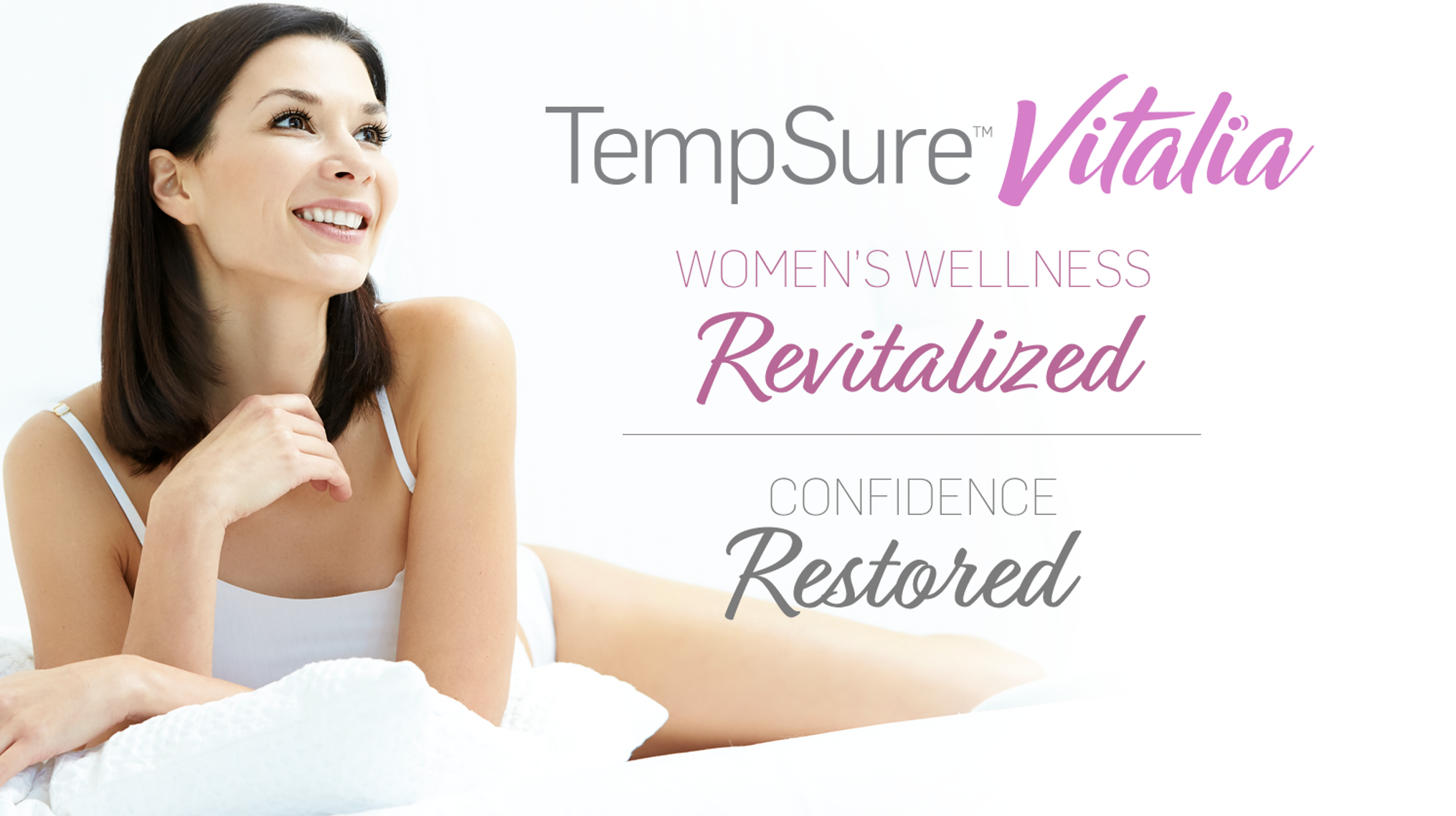 How long is the procedure?
The procedure will depend on how many zones you choose to be treated. Each zone is treated for 5 minutes. For example, if your provider chooses to treat 5 zones, the procedure would be 25 minutes.
How many procedures are necessary?
A series of procedures is always recommended. Every patient is different, so the optimal number of treatments can vary.
Is this right for me?
Treatments are fast, easy, and can be performed on all skin types.


Vitality Medicine is proud to serve the Central Florida area (Ocala and The Villages).  Call to schedule your Complimentary Consultation to see what aesthetic treatments are best for you!  The Vitality team is focused on anti-aging and regenerative medicine, offering a range of services from exfoliating peels & facials to the Wellness Membership for weight and hormone optimization.
3220 SW 31st Rd STE 301, Ocala, FL 34474
11938 CR101 Suite 130, The Villages, FL 32162
Wednesday
9:00am - 4:00pm