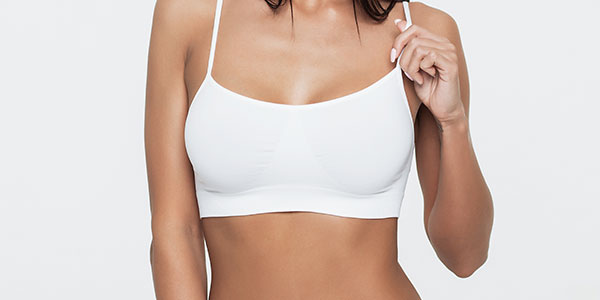 PRP Breast Enhancement Q & A
What Is PRP Breast Enhancement?
PRP Breast Enhancement, an effective non-surgical way of enhancing the breasts, and giving them a lift, without causing the downtime and pain that implants or even a standard surgical breast lift would involve. It can give fullness, lift and enhance cleavage.
How Is PRP Breast Enhancement Performed?
Like all of the PRP procedures, blood is drawn from the patient and Platelet Rich Plasma is concentrated. This is the part of the blood that is rich in growth factors that work as food for our bodies stem cells. These are injected into the breast tissue. The PRP works to help the tissue to inspire new regeneration. The adipocytes (fat cells) in the breasts multiply after the PRP is injected.
Will PRP Breast Enhancement improve nipple sensation?
It is not uncommon for women to lose nipple sensation after breast feeding, after breast implants or after normal aging.
Most patients report increased nipple sensation when PRP is used and activated under the nipple.
Who should not get PRP Breast Enhancement?
A Women with active cancer in her breast or unknown irregular lesion in the breast tissue. This needs to be evaluated and treated first.
A women who is hopping to increase cup size (example A to D). Surgical augmentation is required for this.
A women with an active skin infection.
How Long Do Results Last?
It can be expected that the results of PRP Breast Enhancement will last up to one year in most patients. We can supplement your own blood with growth factors derived from embryonic stem cells. However, this is not typically required.
What can I expect from the procedure?
Most patients report improved skin texture increased cleavage and breasts appear fuller and more youthful and feel natural because they are natural.
Please call Vitality Medicine today at 352-804-2397 for a consultation or more information.
3220 SW 31st Rd STE 301, Ocala, FL 34474
11938 CR101 Suite 130, The Villages, FL 32162
Wednesday
9:00am - 4:00pm