Weightloss & Hormone Optimization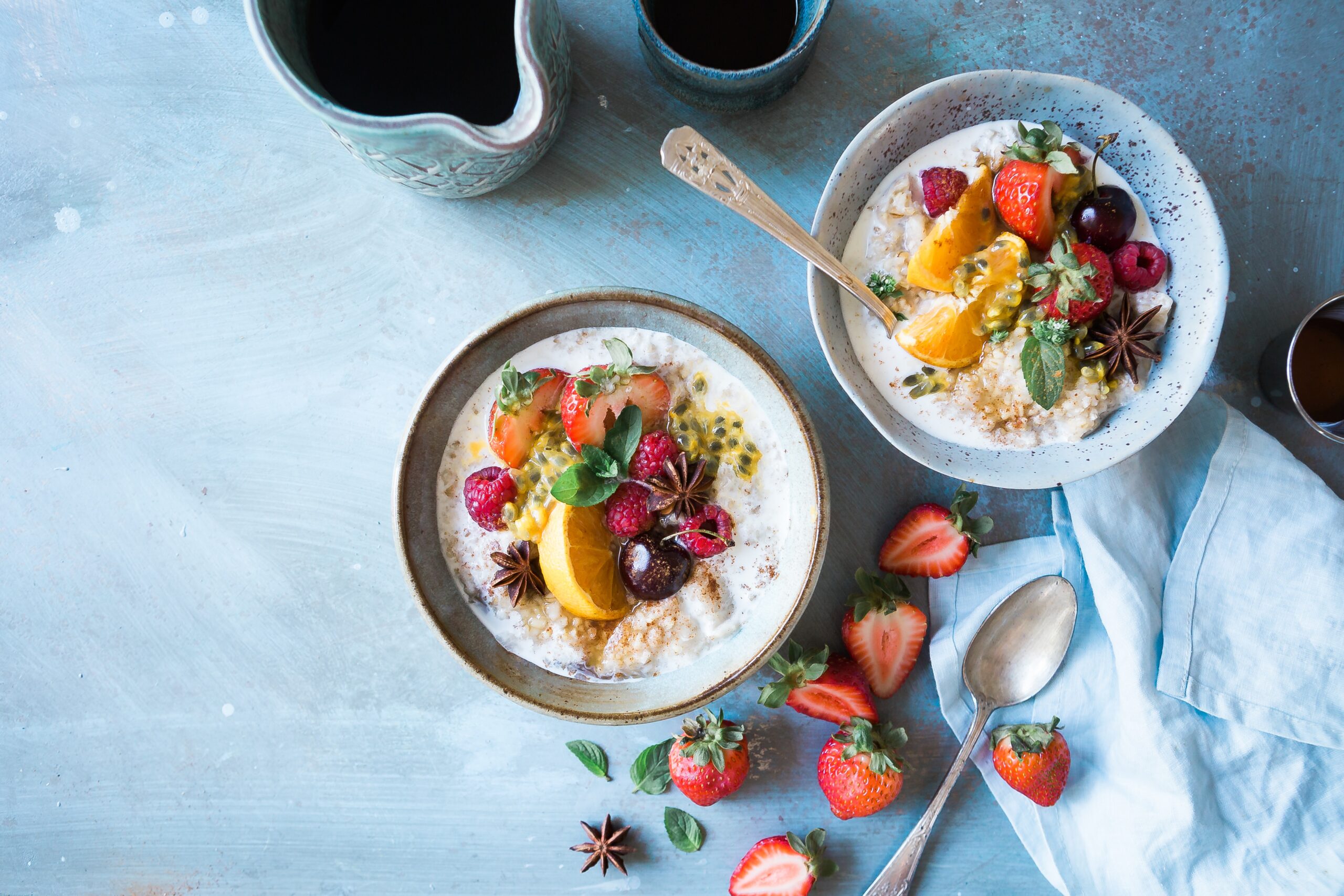 Begin or renew your Wellness Membership with Dr. Pantazis. Passionate about improving whole-body health, the Wellness Membership focuses on setting goals for macronutrients & meal planning. Dr. Ally provides hormone support and recommendations for improving digestive health through lifestyle.  Receive supplement recommendations based in science and have them delivered safely to your door.
How does being overweight affect my health?
Carrying extra weight, especially visceral fat (fat deep in the belly that has an even higher risk of health problems) places stress on your heart, bones, muscles, and joints, especially your knees. Beyond physical stress, fat cells release hormones that affect your metabolism and other biochemicals that cause inflammation and health problems throughout your body.
Being overweight or obese increases your risk of developing diseases such as:
Osteoarthritis
Type 2 diabetes and additionally diabetes in the eyes
Cancer (breast, endometrial, colon, and pancreas)
High blood pressure and additional manifestations in the eyes
High cholesterol
Cardiovascular disease and associated disease in the eyes" eye strokes" etc
Obstructive sleep apnea
Glaucoma (elevated eye pressures)
Macular degeneration
Alzheimer's disease
What are the benefits of physician-supervised weight loss?
When you enter a weight loss program at Vitality Medicine, you gain a team dedicated to supporting you every step of the way. They're available to provide the information you need, monitor your progress, and keep you motivated. When you have support and accountability, you're more likely to find long-term success with your weight loss.
With physician-supervised weight loss, you'll begin your journey with a review of your health to be sure you don't have underlying health conditions that need treatment or that might affect your weight.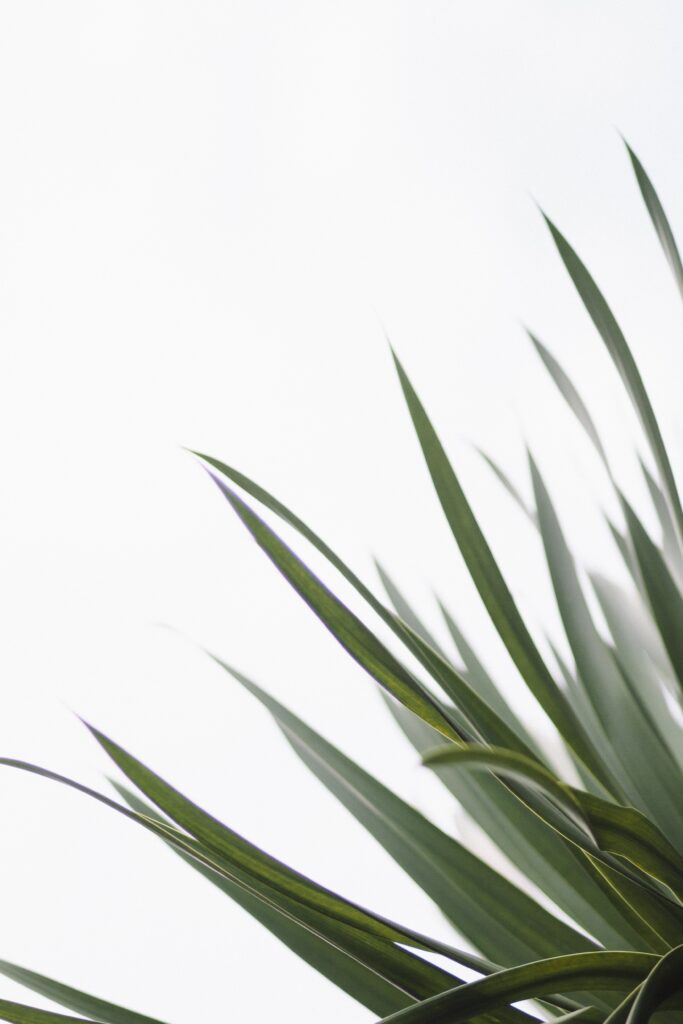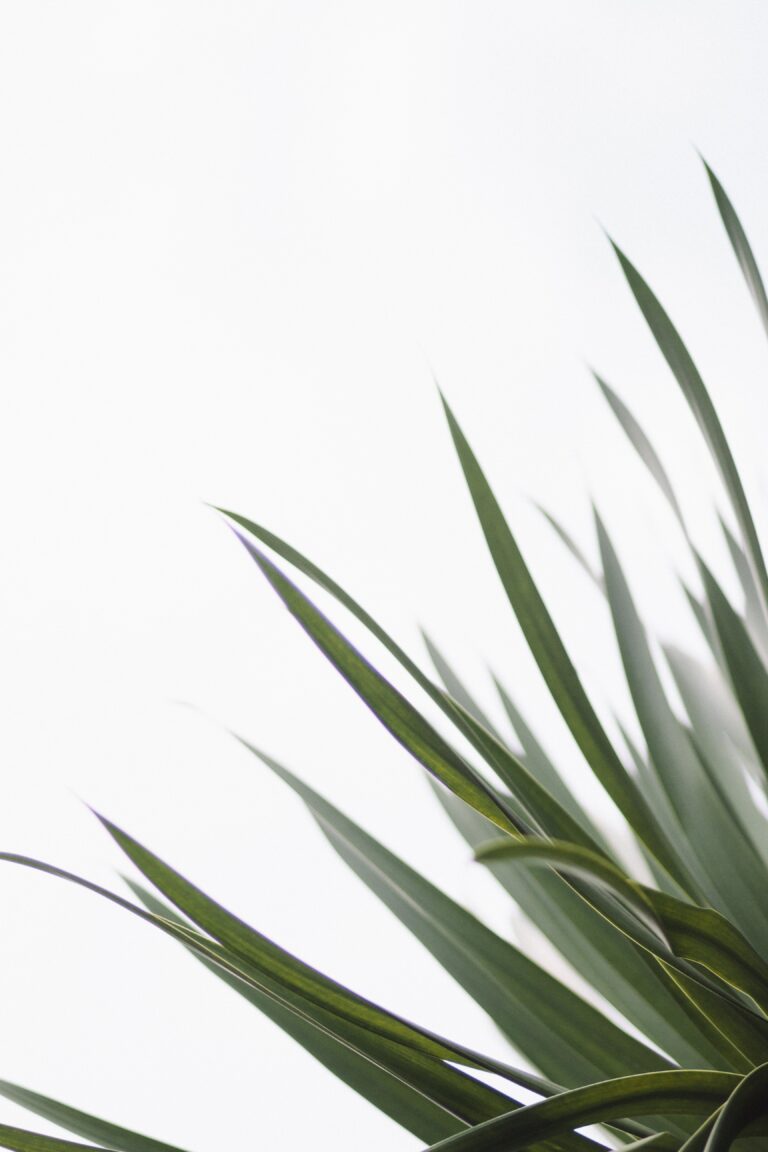 What weight loss services will I receive?
Every patient's weight loss plan is customized to meet their goals, lifestyle and health needs. We also have in house services which include body sculpting with the Emsculpt Neo (mucle building/fat burning/skin tightening), Tempsure (skin tightening) and Sculpture (fat burning). Please check out our body contouring page for more information. Your weighloss journey may also include:
Lifestyle support
Losing weight and maintaining it for the long run depends on a sustainable plan to consume the appropriate food at the appropriate times and engage in regular exercise. The team at Vitality Medicine can help you set goals and create a meal plan that delivers optimal nutrition. They'll also work with you to develop an exercise plan or help you find a program in the community.
Supplements
You may need nutritional supplements to keep your metabolism running and your body healthy while optimizing weight loss. Dr. Pantazis may also recommend natural supplements that are scientifically proven to support weight loss.
Prescription weight loss medications
With the advancements in medicine and pharmacology, weight loss drugs may be prescribed in addition to - not instead of - a healthier lifestyle. While prescription medications, like peptides and appetite suppressants, may be used to aid in weight loss, they do have their own set of health risks. For the best and safest way to utilize weight loss drugs, it is recommened to optimize your diet, regulate digestive health, maintain a healthy exercise routine, and balance hormones. Using this approach, your body naturally suppresses appetite, boosts fat metabolism, making you feel full, absorb less fat and toxins, and have more energy to tackle all of life's challenges.
3220 SW 31st Rd STE 301, Ocala, FL 34474
11938 CR101 Suite 130, The Villages, FL 32162
Wednesday
9:00am - 4:00pm