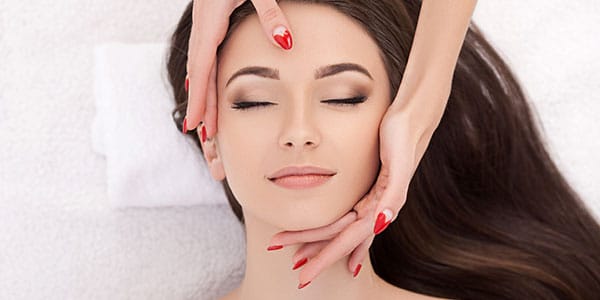 Microneedling With PRP
The Microneedling With PRP is a microneedling procedure, enhanced with Platelet Rich Plasma used topically during treatment. PRP treatments involve drawing the patient's own blood and processing it in a centrifuge in order to extract the plasma.  The plasma is injected to the area of treatment; the face.  Plasma contains platelets and growth factors. Reintroducing these to the body encourages the cells to regenerate, improving the appearance of fine lines and wrinkles.
Ongoing Benefits
A topical anesthetic is applied prior to treatment.  Downtime varies per patient and risks include bruising.  Many patients report swelling and redness for 2-4 days following the procedure. However, some people may see their skin return to normal in about 24 hours.
Skin will continue to improve for the next 3 months post procedure. Skin improvement results are expected to last for a a year, if not more.  Recommendations for repeat treatments vary per patient.
3220 SW 31st Rd STE 301, Ocala, FL 34474
11938 CR101 Suite 130, The Villages, FL 32162
Wednesday
9:00am - 4:00pm