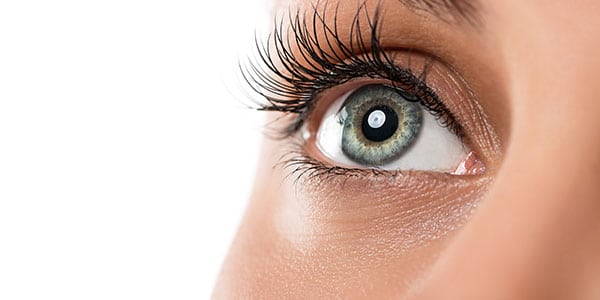 Vitality Medicine is proud to partner with Premier Eye Specialists to provide you quality and compassionate ophthalmic care.  Now accepting Medicare, United Health Care, Aetna, BCBS and other health care plans.
How can a routine eye exam protect whole-body health?
Changes in the tissues inside your eye show some of the earliest signs of chronic disease elsewhere in your body. During a dilated eye exam our doctors can detect conditions such as diabetes mellitus, high blood pressure, autoimmune diseases, and some cancers — even before you start to experience symptoms.
Dr. Ally, as some patients have come to know her, specializes in neuro-ophthalmology.  This branch of medicine focuses on the evaluation and treatment of diseases that affect both the vision and nervous system.    
Questions to consider upon scheduling your eye exam: 
Are you having issues with your vision now?
What kind of vision issues have you had in the past?
Do you wear glasses or contacts?
Has anyone in your family had vision issues or vision loss?
Has anyone in your family had diabetes, high blood pressure, heart disease or other diseases that affect the body as a whole?
Receive New Patient Paperwork upon scheduling.  Be sure to include information like medication & supplements that you take daily or as needed, medical history and any current medical complaints.
What types of tests should I expect?
A comprehensive eye exam includes vision testing, diagnostic testing and a dilated eye exam. These are a few examples of the typical tests performed:
Tonometry: Measures pressure inside your eye
Visual field test: Measures your peripheral vision
Visual acuity test: Evaluates the smallest letters you can read on a standard chart
Slit lamp exam: Uses a magnification device to examine the inside and outside of your eyes
Eye function tests: Evaluate color vision, depth perception, eye muscle coordination, and response to light
Dilation enables the doctor to see the blood vessels, optic nerve, and retina inside your eye.  This is an important aspect of an eye exam to detect signs of disease.
3220 SW 31st Rd STE 301, Ocala, FL 34474
11938 CR101 Suite 130, The Villages, FL 32162
Wednesday
9:00am - 4:00pm