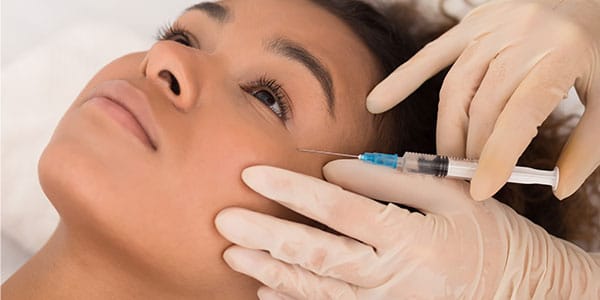 Reduce fine lines and wrinkles with Botox injections.  Achieve desired results with dermal fillers including products from Allergan and Galderma.  We invite you to schedule your aesthetic consultation with Dr. Pantazis.  Find us on the Alle app!
What is Botox?
Botulinum-toxin is used to treat facial wrinkles.  These injections work by primarily blocking chemical signals from the nerves that cause muscles to contract.  As the muscles relax, the wrinkles they cause are diminished or eliminated.
Dynamic wrinkles come from the repetitive muscle movements used to make facial expressions.  These dynamic skins often appear as a result of the aging process.  Age wrinkling in the skin is promoted by facial expressions, sun damage, smoking, and poor hydration.  In addition to providing relief from many unwanted folds and ridges, Botox is commonly used for to calm spasms and is FDA-approved to prevent migraines.
Commonly used to correct concern such as: 
Crow's feet near the eyes
Forehead furrows
Frown lines between the eyebrows
Strong wrinkles, especially in the forehead
Frown lines & wrinkles around the mouth
Downturned mouth
Dimpled chin
Bunny lines around the nose
Also available for treatments such as:  
FDA-approved treatment for Chronic Migraines
Blepharospasm
Gummy smiles
Smooth skin on the decollate, including softening bands and wrinkles of the neck and chest
Quick & Easy Botox injections
Results appear in 5-7 days, and your refreshed appearance lasts up to four months. Repeat injections are recommended.  Results last longer with subsequent injections.
It's normal for the injection sites to be slightly red and swollen, but you can get back to your normal activities with little restrictions.
Dermal Fillers with Dr. Pantazis
Dermal fillers are composed of a variety of substances; naturally occurring and others synthetic. One of the most common compounds is hyaluronic acid. HA is a naturally occurring substance found in our skin, and it plays a major role in keeping skin hydrated and volumized.
These injections are able to address concerns such as smoothing under-eye circles, lifting the cheekbones, providing definition to the lips, smoothing of lip lines and nasolabial folds.  Dermal fillers are also able to offer rejuvenation of hands that have lost their volume.
The aging process includes the loss of subcutaneous fat in the face. This causes the facial muscles to be working closer to the skin surface, thus often smile lines and crow's feet become more apparent.
Our Vitality Lift may use filler in combination with platelet rich plasma.  PRP and HA work synergistically to enhance improvements in the skin.  The patient's own plasma stimulates collagen production and healing of the skin.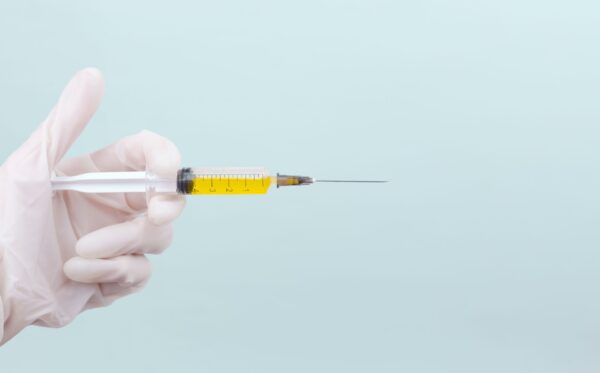 The best candidates for dermal fillers are the patients whom are physically health and don't smoke.  For best results, it's important to maintain skin health.  Maintaining strong skin with quality products and treatments will ensure the best results and longevity of fillers.
For some patients, surgery may be the best approach.  As an oculoplastic surgeon, Dr. Pantazis specializes in surgical procedures for the eyelid and orbital area.
The beauty of regenerative medicine is that it offers alternatives to surgical face lifting.  One of these methods is platelet rich plasma, as mentioned above.  Vitality Medicine is excited to announce Opus Plasma by Alma Lasers, this device offers improvement of tone & texture, restoration of laxity and the tightening of wrinkles.
Choosing the right type of dermal filler requires the guidance of an experienced, board-certified medical provider who understands the complex facial anatomy.  It is important that your injector has familiarity with fillers and varies injection techniques.
At your appointment, your provider will thoroughly evaluate any specific areas of concern and understand your desired results.  It's important to review what to expect before, during, and after the treatment to ensure the best cosmetic outcome.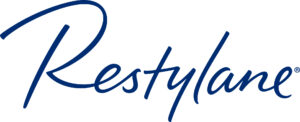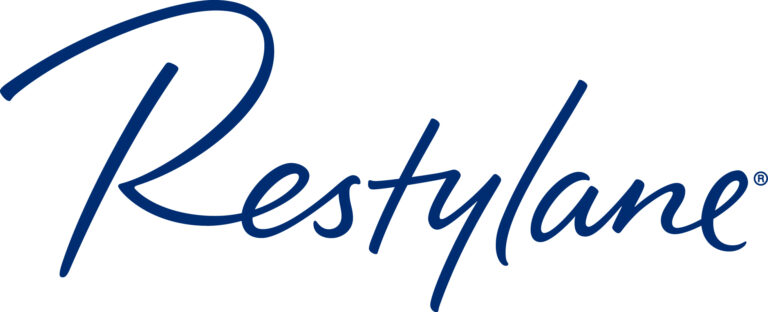 What to expect after your first treatment:
Appearance of "overfill"
Swelling or bruising, ranging from mild to severe
Temporary numbness or redness
Palpable lumps or hard areas
Hypersensitivity, this can seem like an allergic reaction with hives and swelling
Most conditions can be alleviated with topical icing and massage and will improve within a matter of hours or just a few days. Some reactions may require more aggressive treatment with medications or injections.
Visual disturbances may occur, although this is risk that rarely occurs. When accompanied by pain or weakness on one side of your body, it is extremely important that you contact the office or seek emergency care.
3220 SW 31st Rd STE 301, Ocala, FL 34474
11938 CR101 Suite 130, The Villages, FL 32162
Wednesday
9:00am - 4:00pm