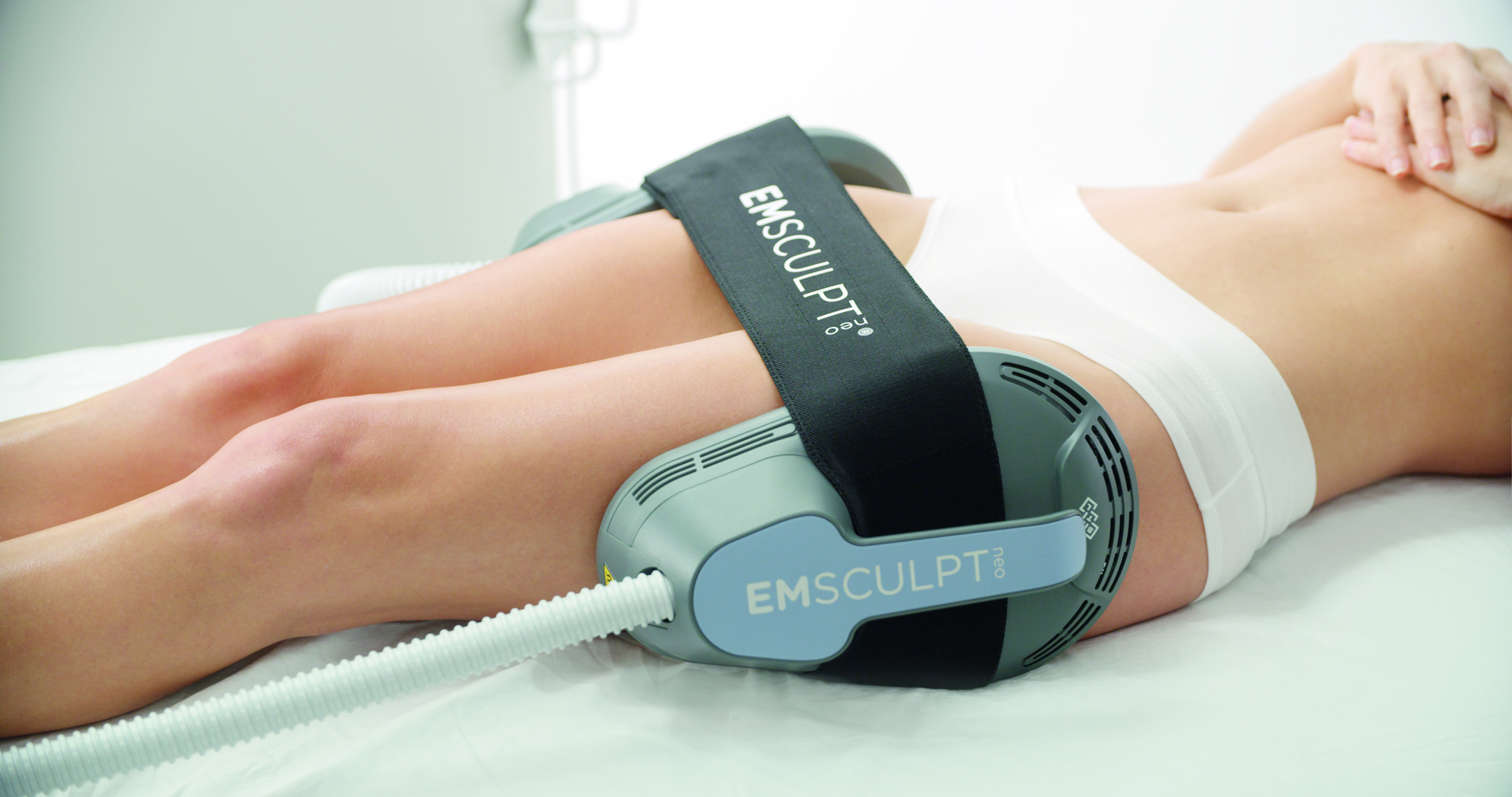 The team at Vitality invites you to schedule you Complimentary Consultation to discuss the best treatment options for your individualized needs.  We're excited to be featuring the Emsculpt NEO in our Ocala location.   Emsculpt NEO offers outstanding results in only four 30-minute treatments.
What Is Emsculpt NEO?
Sponsored by BTL · Oct 19, 2020
Emsculpt NEO has caused quite the buzz among experts and patients alike, and for good reason. Here, we break down exactly what the treatment does, how it works and what results you can expect.
Emsculpt NEO uses a combination of radio frequency (RF) heating to destroy fat and high-intensity focused electromagnetic energy (HIFEM) to build muscles. "You're given a simultaneous treatment, so you're getting two treatments at one time," explains New York plastic surgeon Yael Halaas, MD. "You're not just getting the benefits of those treatments individually; scientifically, it seems to be giving a better effect than just one treatment alone."
The magnetic pulse caused by HIFEM creates thousands of involuntary muscle contractions, which improve strength and tone in the muscle. The heating technology, on the other hand, is intended for the reduction of fat in the treatment area to help remove those stubborn areas that contain a little extra bulk permanently.
What is a session like?
Like the original Emsculpt, a simple strap holds the applicator comfortably in place along your body. The technician places the applicator on the desired treatment area and slowly grows the intensity of the RF heat and the electromagnetic pulsing according to the patient's comfort. The applicator will get warmer and the pulses will slowly become more powerful as the treatment continues.
Patients are seen once a week for four consecutive weeks, and each treatment is 30 minutes long. The best part? There is virtually no downtime afterward and you can go back to your normal routine immediately after your sessions.
How is Emsculpt NEO different from the original Emsculpt?
While both Emsculpt NEO and the classic Emsculpt are used for body shaping, there is a huge different between these two devices. First, Emsculpt NEO uses two different technologies, RF and HIFEM, which equates to two different procedures in a single treatment. 
This results in better results with less time. Whereas, classic Emsculpt only uses HIFEM for muscle strengthening and toning. "You're seeing much better effects than just the traditional Emsculpt, and you're getting it with even less time," says Dr. Halaas. "Before, we were getting a fat reduction of 19 percent on average; now we're getting 30 percent reduction on average with Emsculpt NEO."
Dr. Halaas also claims Emsculpt NEO provides a higher percentage of muscle growth due to added heating, giving her patients a larger improvement in muscle tone. "With original Emsculpt we saw an average of 16 percent muscle growth but with Emsculpt NEO, the added heat results in increased heat shock protein and satellite cells that translate to a 25 percent muscle growth on average."
The original Emsculpt also had a body mass index (BMI) limit of 30 for patients, with the ideal patient having a lower BMI and a relatively fit figure (this classic device is mainly for those looking to further define hard-to-tone areas). The Emsculpt NEO can treat people with a BMI up to 35, and is ideal for those looking for greater fat reduction in addition to the muscle-toning effect.

What results can I expect?
According to Dr. Halaas, results reveal themselves pretty fast. "You see a diminishing effect in fat pretty quickly," she confirms. Patients can start noticing changes as soon as after their second treatment, but typically people see their best results three months after their last session. Results on the muscles can be maintained up to six months post-treatment whereas fat is permanently eliminated from the body.
Is it safe?
Similar to the original Emsculpt, experts consider the Emsculpt NEO to be very safe. However, it's not recommended for those who are pregnant, or have a pacemaker or any other implanted electronic device near the treatment area. Also, you should avoid Emsculpt NEO if you have any type of metal—such as a copper IUD—near the treatment site.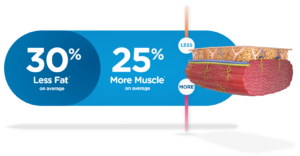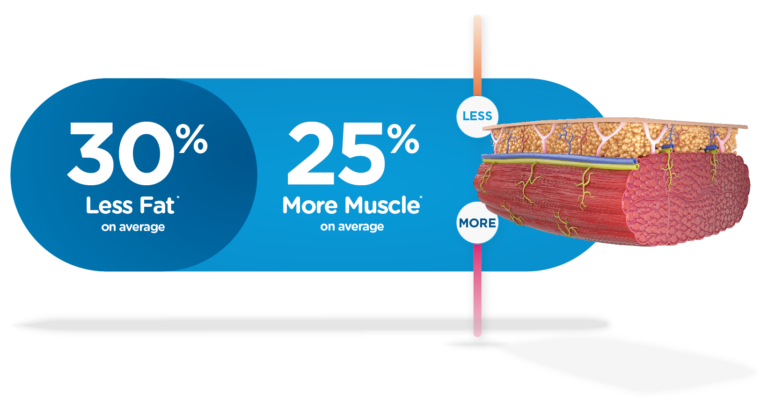 The bottom line:
As with any body-sculpting treatment, exercise and healthy eating are key to maintaining—and potentially improving—your results. While Emsculpt NEO won't deliver a full transformation like plastic surgery, it will allow you to say goodbye to those last little pockets of fat that are standing in the way of giving you the flat abdominal area you've been working for. When compared to leading body-sculpting treatments on the market, Emsculpt NEO offers the ultimate trifecta: shorter treatment time, faster results and a lower price point.
However, doing your due diligence is still key—be sure to consult with your doctor to make sure Emsculpt NEO is the best option for your desired outcome.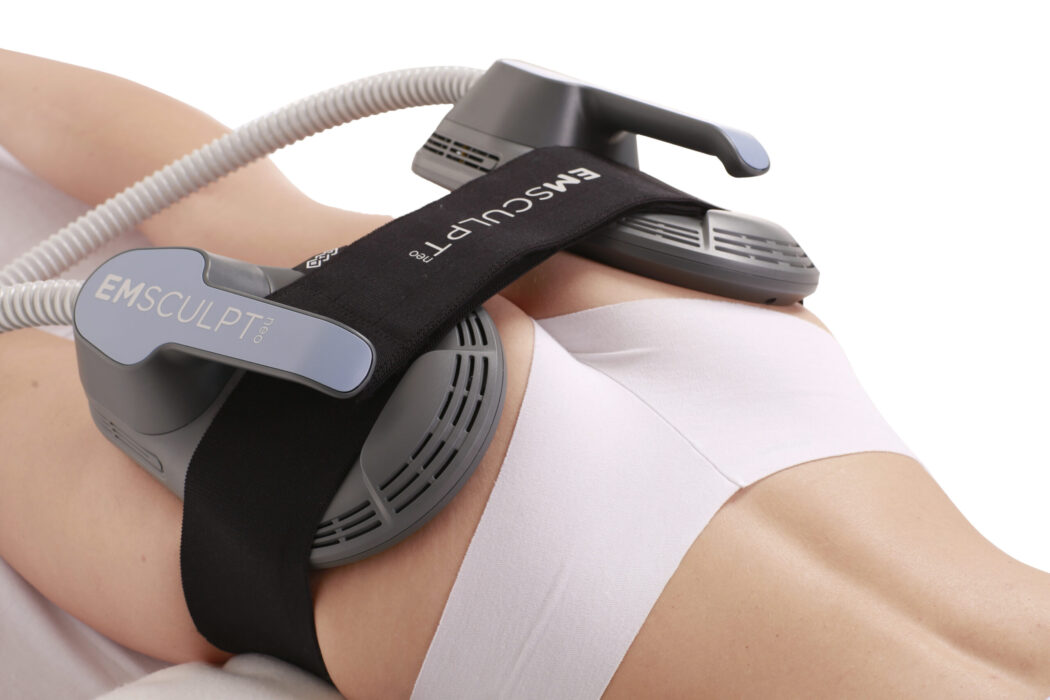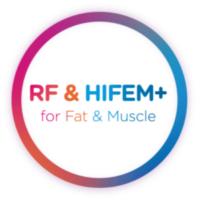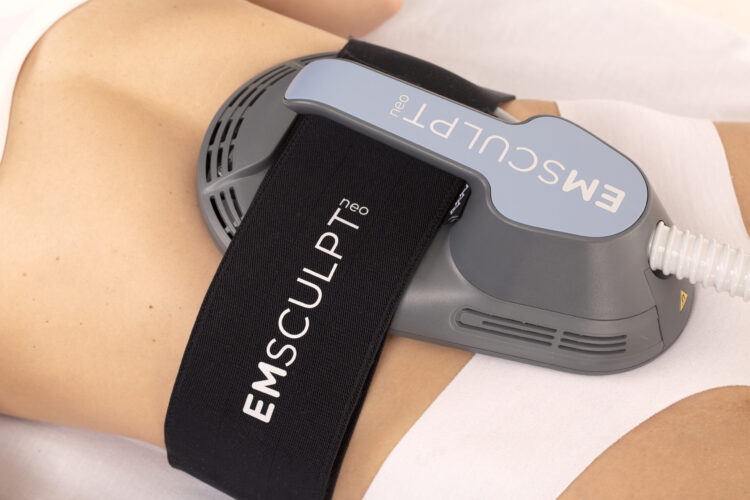 Vitality Medicine is proud to serve the Central Florida area.  Call to schedule your Complimentary Consultation to see what aesthetic treatments are best for you!  The Vitality team is focused on anti-aging and regenerative medicine, offering a range of services from exfoliating peels & facials to the Wellness Membership for weight and hormone optimization.
3220 SW 31st Rd STE 301, Ocala, FL 34474
11938 CR101 Suite 130, The Villages, FL 32162
Wednesday
9:00am - 4:00pm