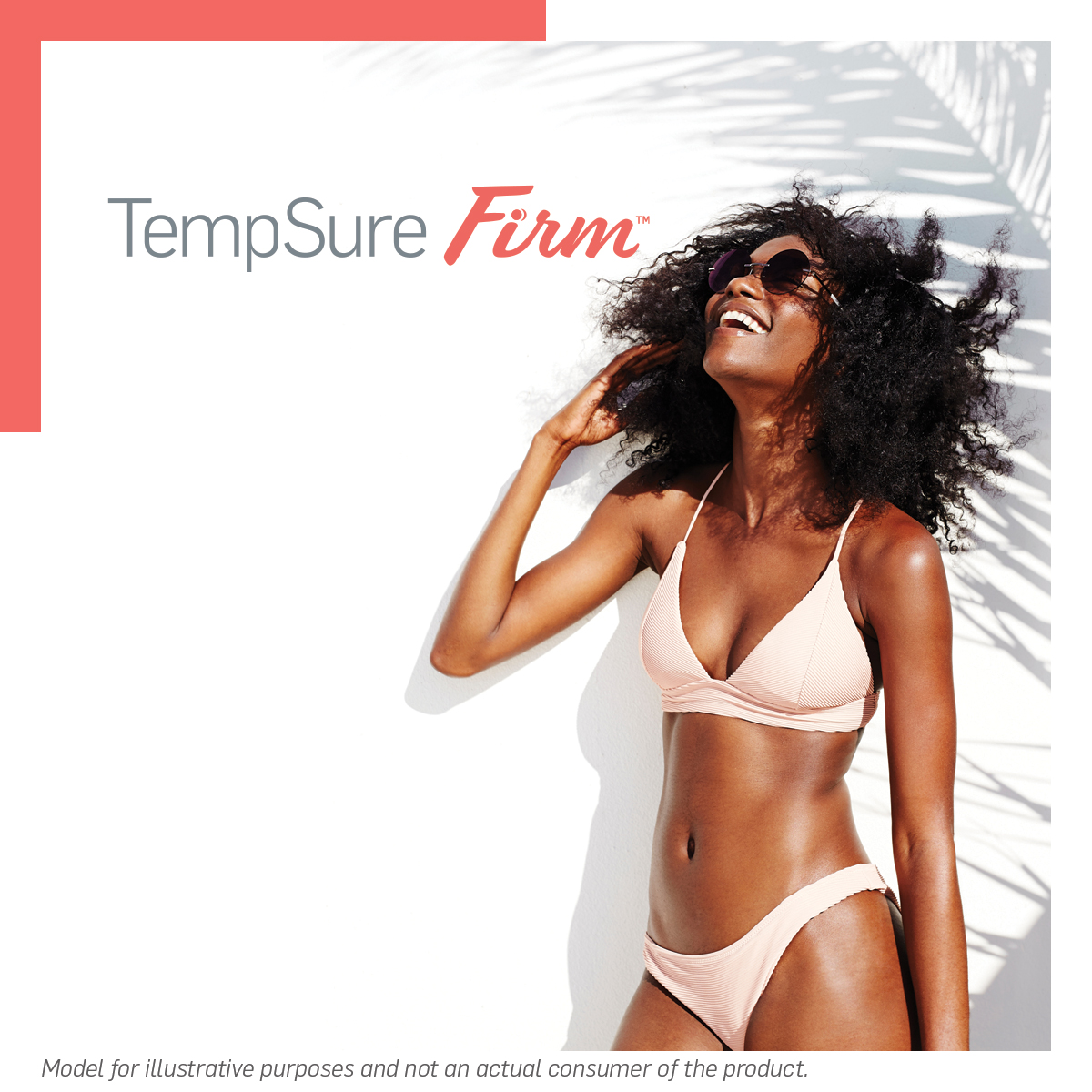 The team at Vitality invites you to schedule your Complimentary Consultation to discuss the best treatment options for your individualized needs.  We're excited to be offering the TempSure Firm. TempSure Firm™ treatments have a temporary smoothing effect on cellulite, giving the skin a more youthful, evenly textured appearance.
What Is TempSure Firm?
TempSure Firm is a cellulite treatment that uses a combination of radiofrequency heat along with a specialized massage head to temporarily reduce the appearance of cellulite.
How Does It Work?
The combination of radiofrequency heating and a specialized massage head work together, temporarily reducing the appearance of cellulite.
The result? Skin appears to be more youthful and evenly textured.
How Many Treatments Are Needed?
Everyone is different. Most patients need anywhere from 5 to 8 treatments depending on the condition of their skin and what area is being treated.
How Long Does The Treatment Take?
Treatments are FAST! Typically,  five minutes per area.
Just five minutes for a full abdomen and ten minutes for both thighs.
Does The Treatment Hurt?
No! In fact, patients report a spa-like deep warming sensation during their treatments, similar to a massage.
When Can I Return To Normal Activities?
Right away! you may return to normal daily activities immediately after treatment.
Just remember to apply at least SPF 30  to the treated areas that will be exposed to the sun.
When Will I See Results?
Results may be seen a few weeks to a month after your last treatment.
The temporary smoothing effect from  TempSure Firm will make areas appear more youthful and evenly textured.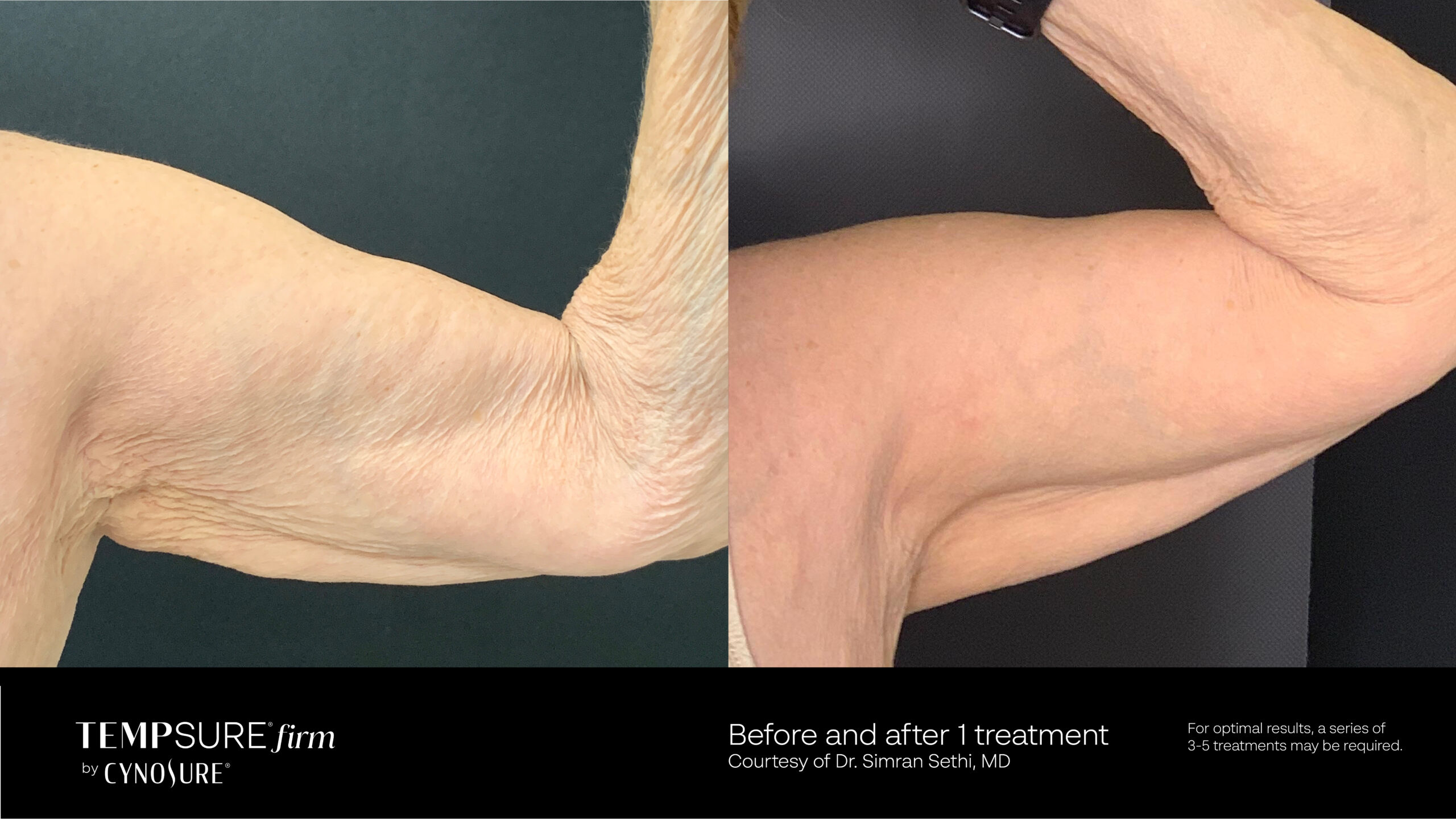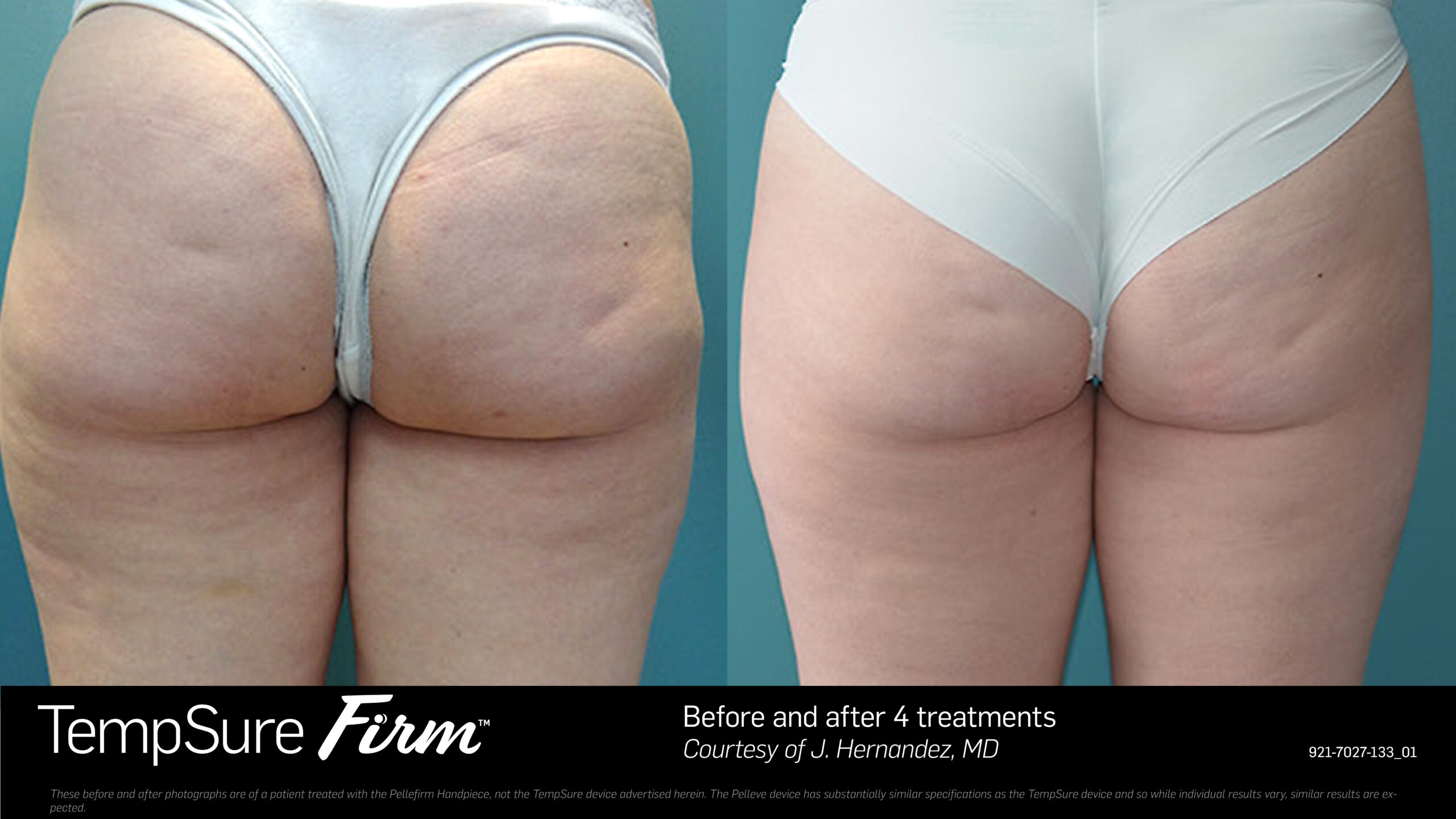 Vitality Medicine is proud to serve the Central Florida area (Ocala and The Villages).  Call to schedule your Complimentary Consultation to see what aesthetic treatments are best for you!  The Vitality team is focused on anti-aging and regenerative medicine, offering a range of services from exfoliating peels & facials to the Wellness Membership for weight and hormone optimization.
3220 SW 31st Rd STE 301, Ocala, FL 34474
11938 CR101 Suite 130, The Villages, FL 32162
Wednesday
9:00am - 4:00pm